Attending the Fashion Woodlands Fashion Show is an exciting and unique experience. From the latest trends to the exquisite designs, it is impossible not to be amazed by the creativity and artistry of fashion.
Experience the enchanting world of Houston style icons, a captivating realm that reveres and exalts the allure and fashion ­forward sensibilities of the chic and sophisticated residents of Houston.
Entrepreneur / Coach / & More
Why should you be a part of Theresa's community?
Joining The Vault can help take your life to the next level. Our classes, coaching, and mentorship offer you personalized strategies and tactics to advance yourself, while participating in exclusive events gives you the unique opportunity to connect with other like-minded members and further your development. Gain access to question and answer sessions, allowing you to collaborate on solutions and find insights with experienced professionals. With The Vault as your community, amazing opportunities are waiting for you. Join us today and unlock a world of possibilities!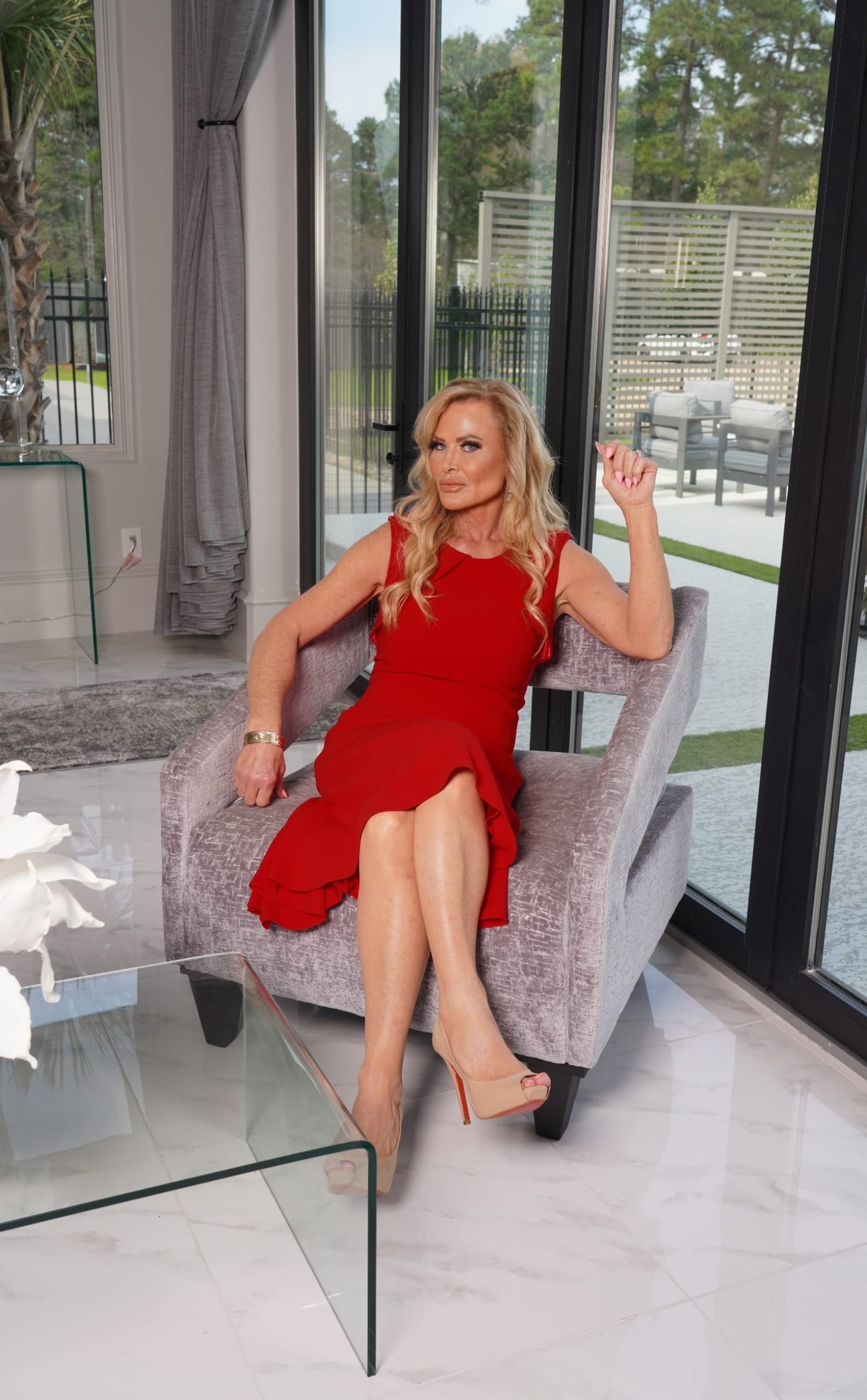 Where you get access to literally all of the information in my mind,
Exclusive Events • Vendors • Networking Opportunities of a lifetime & More
What Are Customers Saying?
You are an amazing human ❤ being you should always remember that and I love ❤your channel and you shouldn't have to address this like you said it's your life and we are honored that you share it with us. ❤
Luis Campos
You are such a strong and determined person.  I wish I had 10% of that ahahaha. You are a huge inspiration. I just adore you
Itsmickey
You're a total inspiration for me to get my butt to the gym and get in shape ❤
Heather Chrisco
I look up to you for your motivational inspiration videos and I hope to grow to become a greater version of myself as I get older!
David Garcia
LOVE LOVE  LOVE YOU THERESA❤️ you are such an amazing and inspirational person. Thank you for continue sharing and sending your love into the world. ❤️❤️❤️
Marrielles Sasparelli
You're a total inspiration for me to get my butt to the gym and get in shape ❤
Heather Chrisco
The vault has offered a space for me and my daughter to connect without social media trends and spiritual needs, my daughter is fixing to graduate in May with her masters in business management so I thought ???? why not her and I get together every other day for an hour and combine our knowledge with the hopes that one day we can work for ourselves ❤❤ who knows at least we will be connecting together with love, inspiration and creativity I'm so in love with this new journey for us.
Trina Harrison
Oh Gosh!!! I'm your fan number one ❤ love you !!! So much. You're such an inspiration for me
Mely Carrete
You are such an inspiration Theresa love you ❤️
Ruth Huerta
Theresa Roemer The Vault Theresa Roemer The Vault Theresa Roemer The Vault Theresa Roemer The Vault Theresa Roemer The Vault Theresa Roemer The Vault