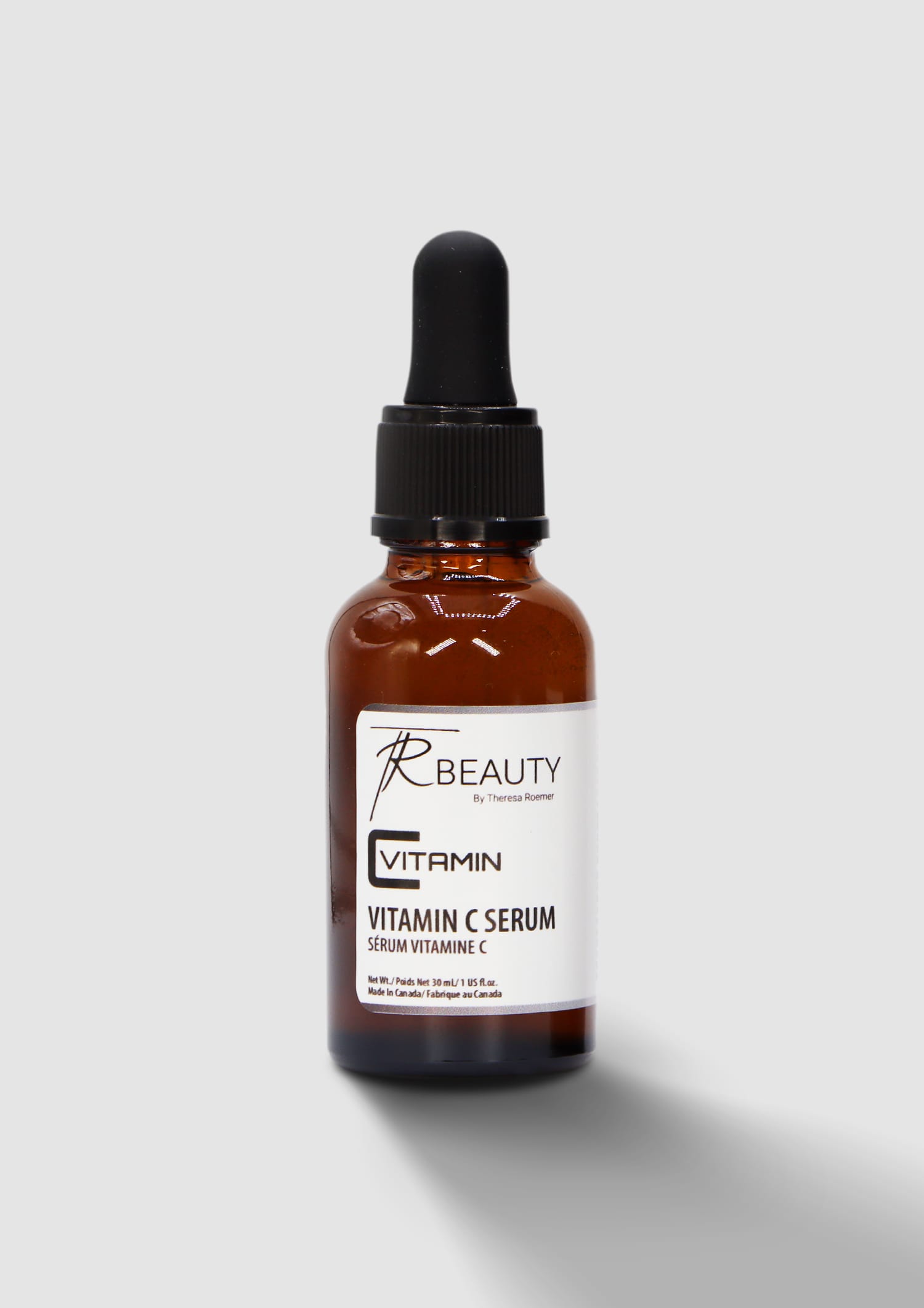 This revitalizing Vitamin C Serum helps promote collagen production, increase radiance, even out skin tone and improve the appearance of dark spots. The lightweight, non-greasy formula absorbs quickly and transparently into the skin, while also being able to be added to any skincare routine. It helps even tone and improve the appearance of dark spots while enhances hydration and replenishes moisture, so skin looks recharged, fresh, and glowy. Use daily in the morning or evening to brighten, restore and help neutralize environmental stressors that can accelerate the signs of aging. This multi-functional serum that combines three different forms of stabilized Vitamin C.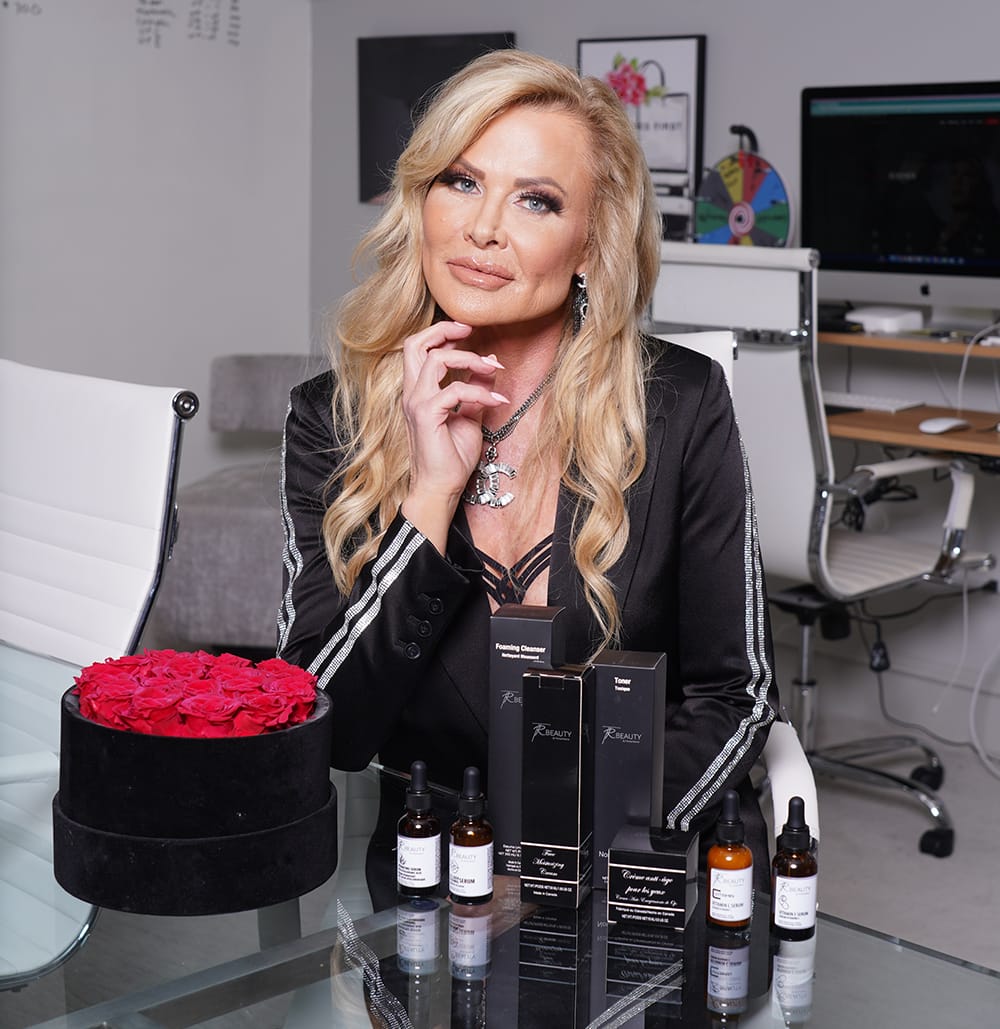 Our products are designed to deeply moisturize, balance, and protect all types of skin while helping to reduce wrinkles, blemishes, dark spots, and other signs of aging. With regular use over time, our products help reveal a brightened complexion with an even tone. The natural oils allow for quick absorption into the skin leaving it feeling soft and smooth.
What Are Customers Saying?
I've been using my TR Beauty skin care since Monday. It feels fabulous on my skin. The fragrance is so light and fresh. I actually wake up with my skin feeling dewy.
Vickie Richter
I've been using the TR Beauty toner and moisturiser... and it is amazing. It is really neutral, smells grown up and seems to be keeping my skin hydrated and comfortable. I had no reaction or break outs... and my skin has been super sensitive all my life. Really love it, just wish I could find in the UK.
Alex xeiA
I proudly use and display your TR Beauty products, I love them all!
J Bouvette
I just got my TR Beauty Bundle, the foaming cleanser is everything! I love all the products I received!
Evy M